Welcome to our website!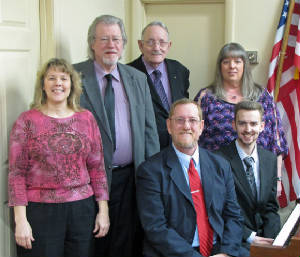 Upcoming Singings
August 23, 2014
6:00pm
Harpeth Baptist Church
Franklin, Tennessee
August 24, 2014
1:00pm
McBurg FBC
McBurg, Tennessee
We are accepting new bookings for 2014 and beyond.
Bookings are accepted on a first-come, first-served basis.
We'd love to sing
for your church or event. Contact us soon!